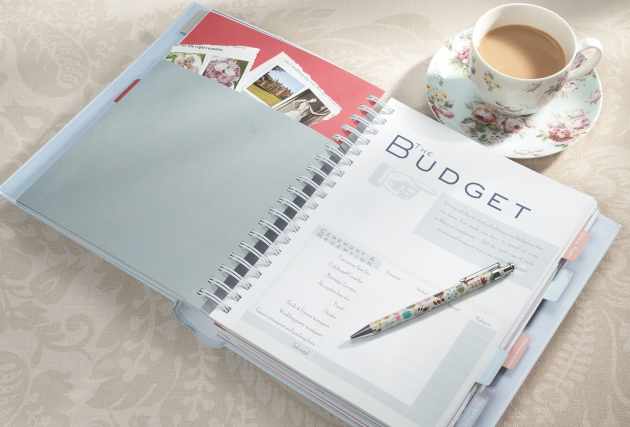 The Treasury's survey into the spending habits of Island residents is now well underway.
The exercise is being undertaken as government considers future VAT and excise duty revenue sharing.

As part of the survey 1,000 households have been selected at random.

The surveyed homeowners are being asked to keep a diary detailing any irregular spending and big items of expenditure over a two week period.

The Department of Economic Development are keen to highlight that the findings are not being used for general government purposes, and all information will be taken with the strictest confidentiality.

The project will run until December, with the subsequent information set to take another six months to collate.