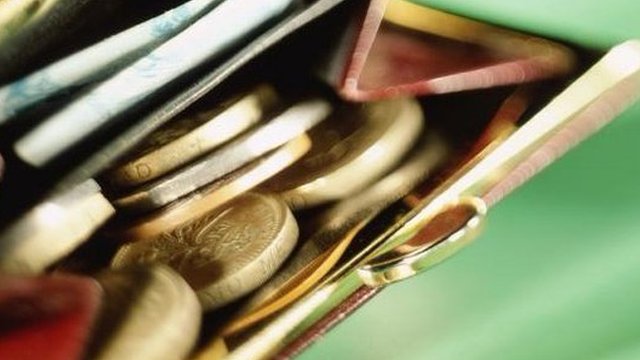 The government wants to hear about your spending habits.
The Cabinet Office has sent letters to homes across the Island, asking people to take part in the Household Income and Expenditure Survey.
It'll use the information to measure the Island's inflation rate and learn more about household finances.
You can take part by visiting the government website.