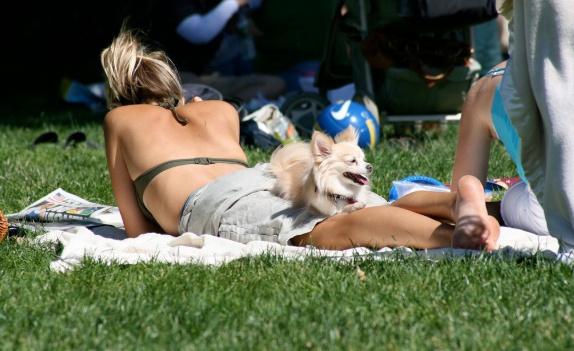 It's official, yesterday (Thursday) was the hottest day of the year so far.
The data comes from the Isle of Man Met Office.
A spokesman said temperatures on Thursday peaked at a scorching 27 degrees.
The good weather is set to continue but temperatures are expected to drop to around 22 degrees over the weekend.