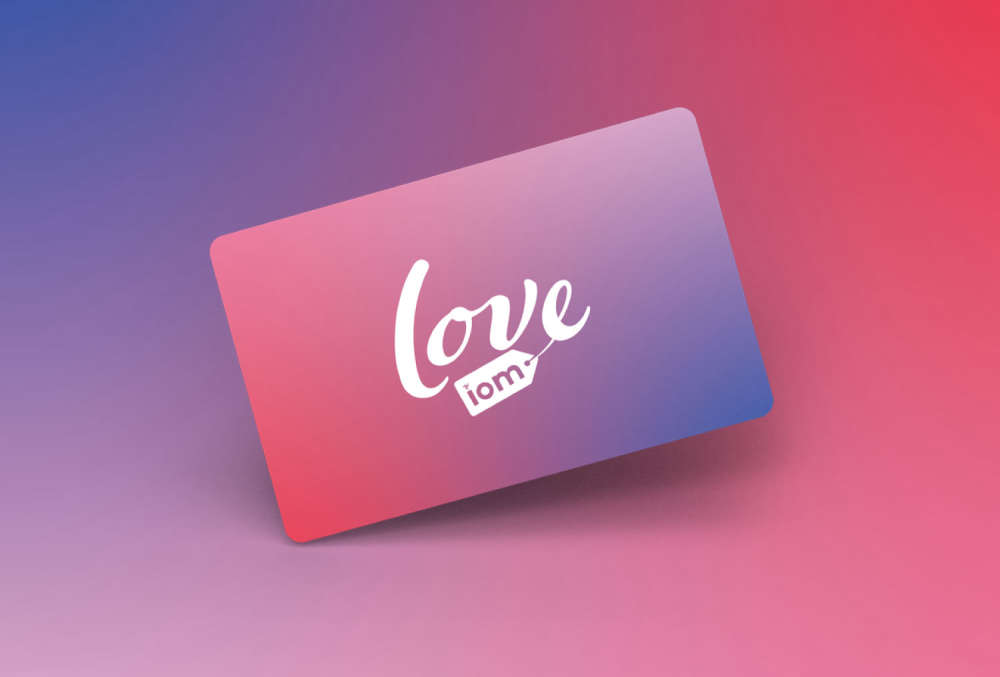 A leading hospitality figure has had his say on whether or not he felt the LoveIOM cards were a success within the industry.
Responding to a written Tynwald question Enterprise Minister Tim Johnston said they succeeded on achieving all of their targets of encouraging local spend and boosting midweek sales.
When initially introduced in the wake of the pandemic, they were met by mixed responses in the hospitality trade, with many calling for a reduction in VAT instead.
Andy Saunders is the owner of Quidds Inn and Chairman of the Licensed Vitualers Assocation; he feels the public never quite got on board with the initiative.