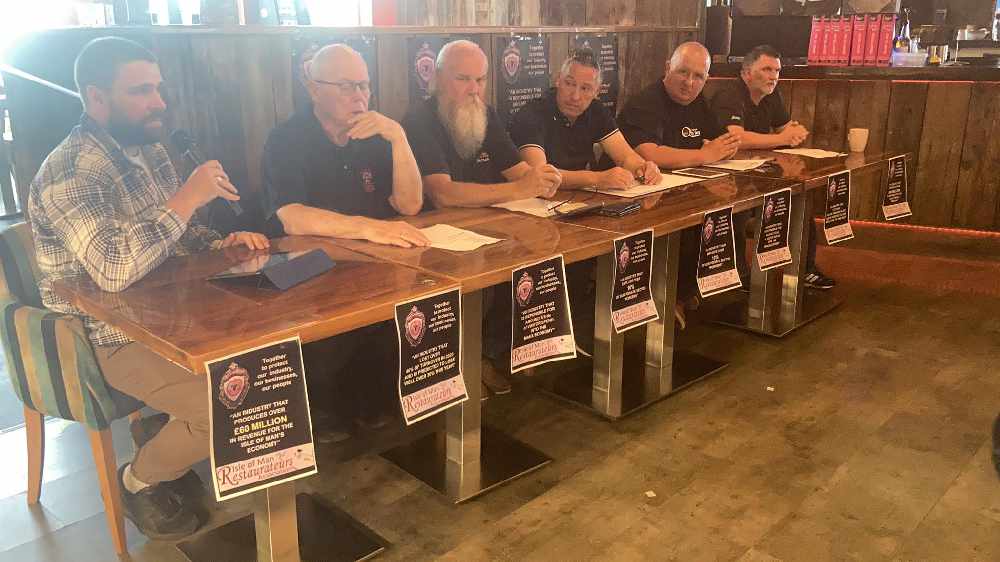 The Island's restaurateurs' association is pleading for help from government.
A number of business owners took part in a press conference yesterday at Barbary Coast in Douglas, on behalf of the whole hospitality industry.
According to the association - the industry lost over 40 per cent of turnover in 2020 and is predicted to lose well over 30 per cent this year.
Now, the industry is asking for the governments' support to save local businesses - from the smallest bars to fine-dining restaurants.
They want gov' to continue salary support on Island and continue to explore reduced VAT rates.
Alongside this, business owners want to see payment plans for government debt - and a potential grant scheme, as introduced in the UK.
Darren Walker of Barbary Coast, Mitch Sorbie of Just Pizza and Pasta, Geoff Joughin, Chairman of Licensed Victuallers Association, Enzo's Restaurant owner Enzo Ciappelli and Andy Saunders of Quids Inn were all in attendance.