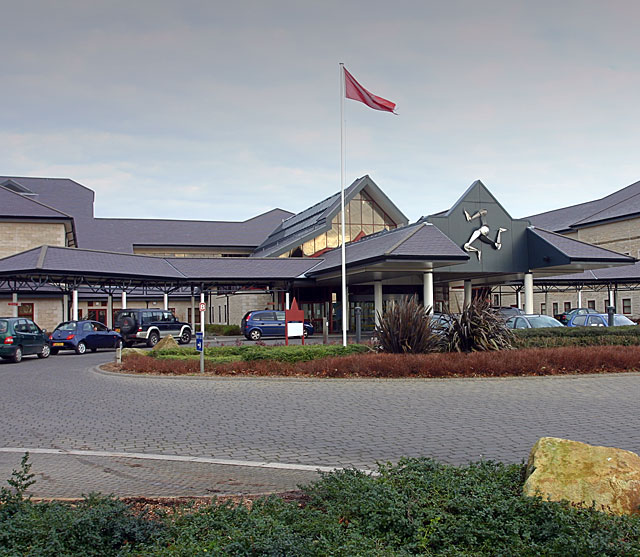 Three wards at Noble's Hospital have been closed following an outbreak of norovirus.
A small number of patients and staff have been confirmed with the virus that causes severe food poisoning symptoms.
As a result, wards nine, 20 and Grainagh Court have all temporarily closed to new admissions.
Alternative arrangements have been put into place by the Mental Health Service and Noble's Hospital and patient care will not be affected.
The wards will reopen once they have been cleared of the virus for 72 hours.
Visiting restrictions are now in place and the hospital requests that no one who has shown recent signs of the virus enters the building.