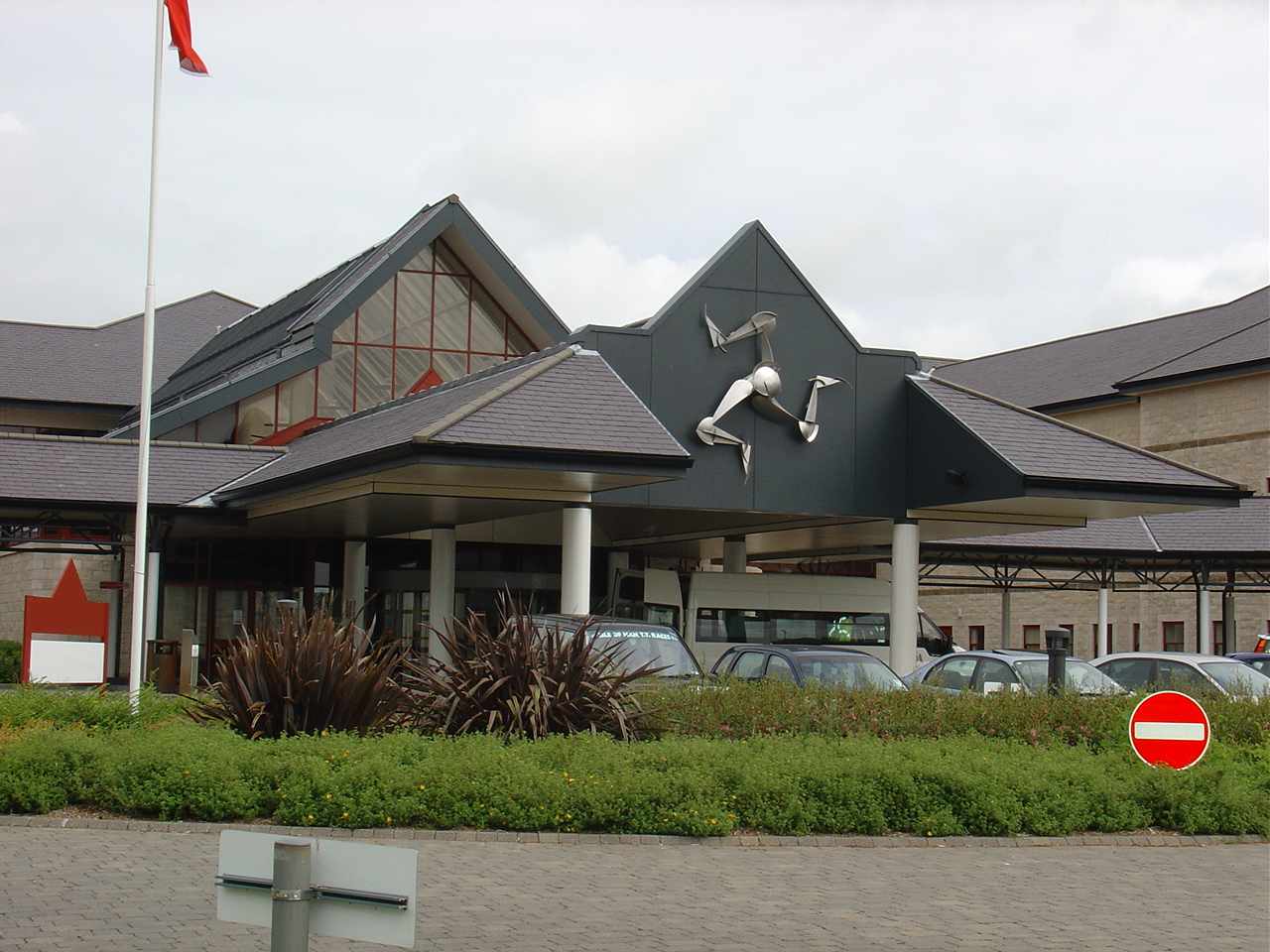 A successful pilot scheme means all medical wards at Noble's Hospital are now equipped with improved digital technology.
All the wards at Noble's Hospital now have a digital monitoring and observation system to help deliver better care with a range of safety benefits.
Patientrack is a system allowing nursing staff to replace the paper observation sheets with hand-held devices.
It records the regular observations such as breathing, pulse, blood pressure and temperature - which are used to indicate the patient's status.
The score can show if a person is stable, improving or worsening.
The technology could help reduce cardiac arrests and reduce the risk of out of hour's admissions.
It's all part of the Government's Digital Strategy - the next steps are the introduction of the system across all surgical wards, emergency departments and women and children's wards.