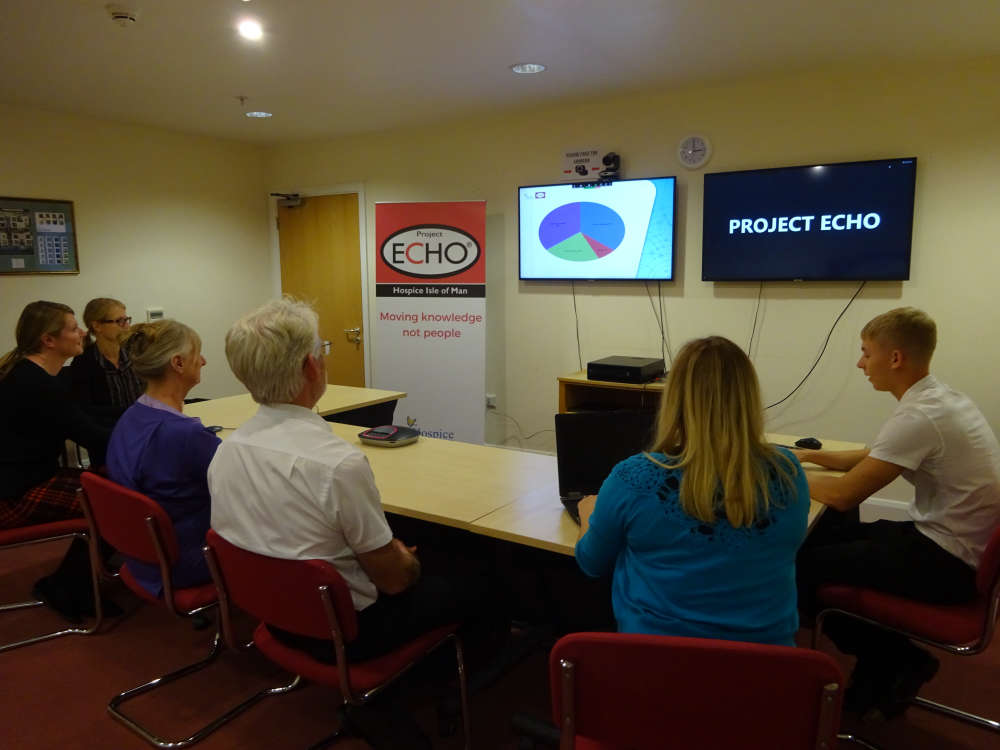 A local charity has received a grant from the Manx Lottery Trust to support its palliative care education programme.
Hospice Isle of Man will use the funds to continue Project ECHO - Extension for Community Healthcare Outcomes.
The project uses technology to share resources amongst clinicians to develop their skills, with sessions led by a range of experts.
Hospice offers patients end of life care both at the Hospice and at home, along with psychological, rehabilitation and bereavement support.