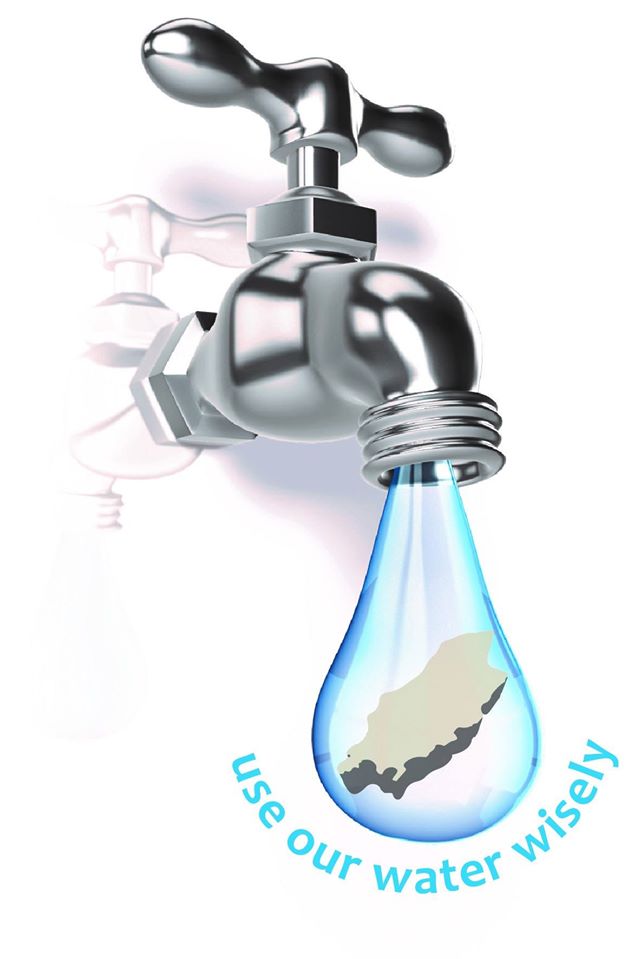 An Island-wide hosepipe ban has now come into force.
Announcing the move earlier this week, Manx Utilities says the decision to put one in place is because of an extremely dry spell of weather locally since mid-March.
Officials have warned that anyone found to be breaking the rules could face a hefty fine of up to £2,000.
It's the first hosepipe ban that's had to be brought in since August and September 2018.