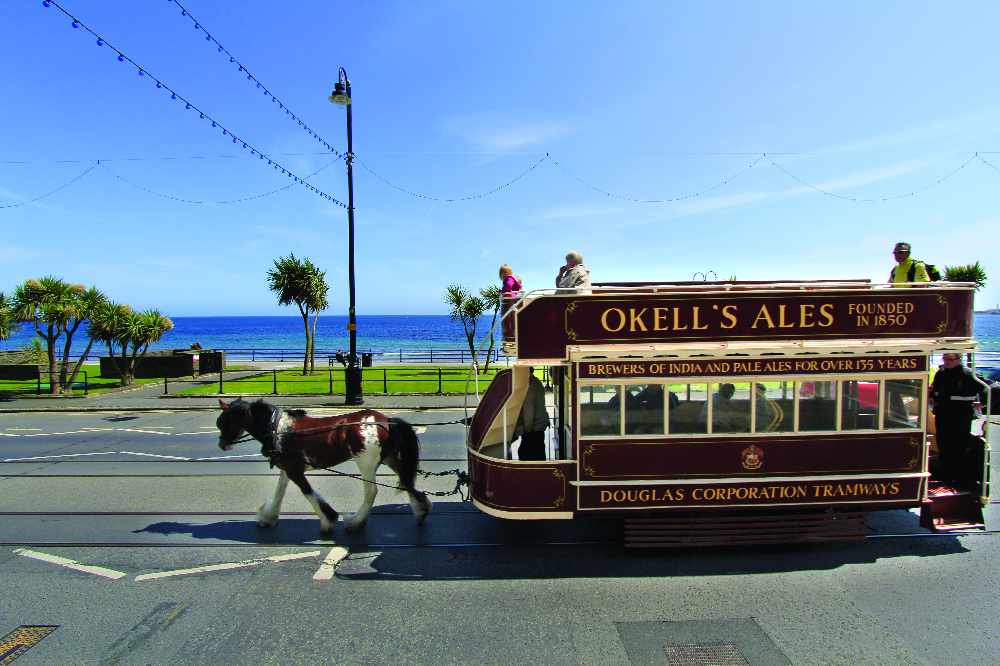 Douglas horse trams made a loss of more than £480,000 last year.
The figure was revealed by the Department of Infrastructure in response to a freedom of information request.
The department says in 2017 the tramway made £142,703, but cost £626,002 to run, giving a deficit of more than £483,000.
The DOI says the figure includes out of season running costs and buying the horses and equipment from its previous owner, Douglas Council.