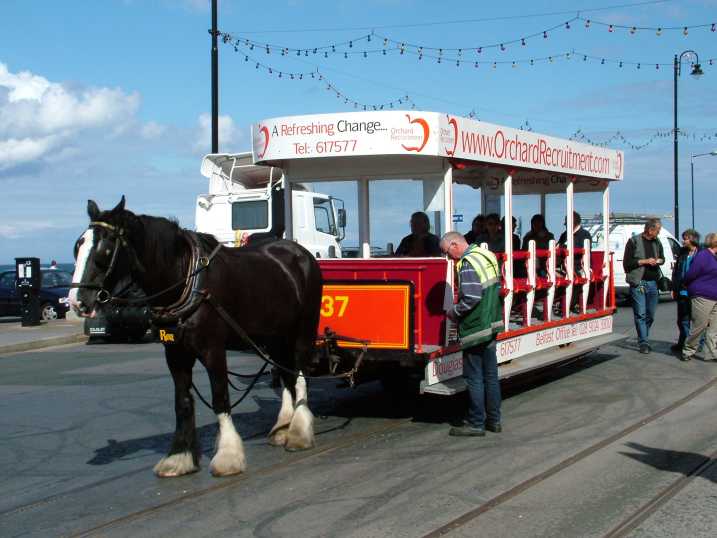 Douglas horse trams will start running again from tomorrow - after the horses came down with respiratory infections.
Services along the prom were suspended on May 9th after the illness struck.
They were treated for strangles with antibiotics - vet Ray Cox has carried out welfare checks to assess their progress.
The trams will resume a limited service from Wednesday, easing the horses back into service to help them return to full health.