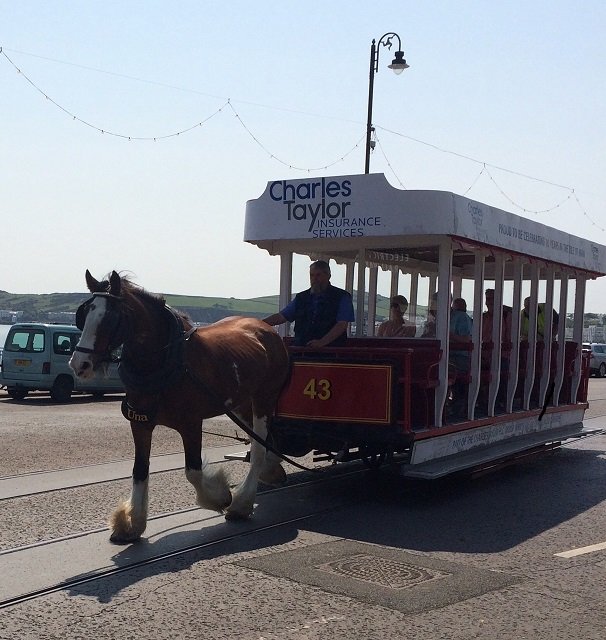 Testing on horse tram service tracks in Douglas starts next week, casting uncertainty over when public service will get underway.
The testing will commence on Thursday, April 25, but the government says public runs on the route won't begin until horse training on the line has finished.
Officials say the ending date for the season will remain the same on November 3 in line with other heritage routes.
The new tracks are being laid as part of the ongoing regeneration scheme taking place on Douglas Promenade.