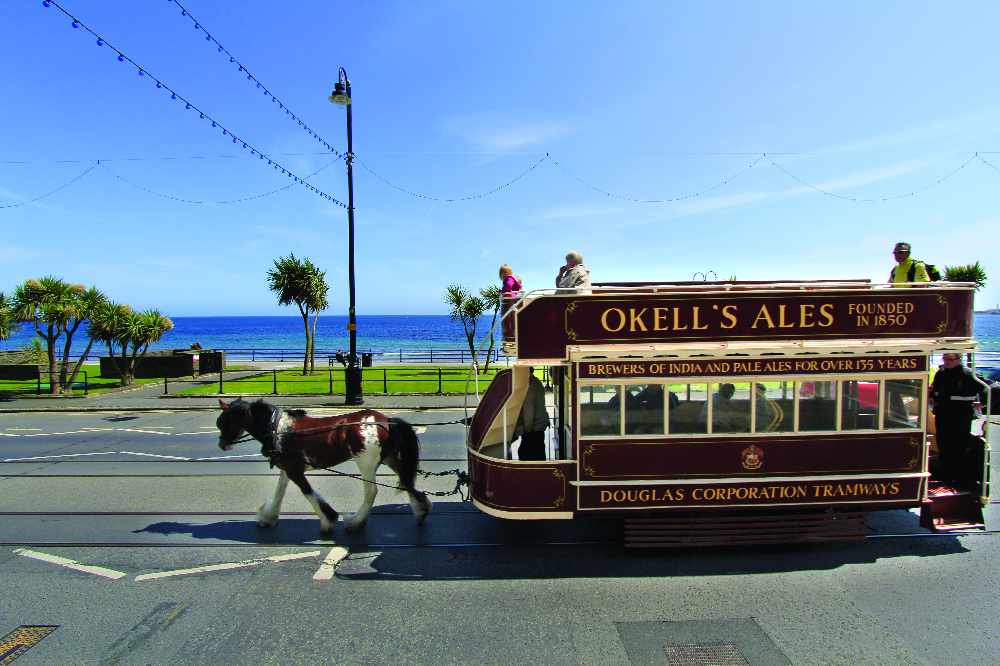 Douglas Borough Council has confirmed it's scrapping the iconic horse tram service - for good. 
It says running the trams at a deficit is placing an "unacceptable burden" on the ratepayers in the town.
The news follows the decision to scrap plans to amalgamate the Tramway Terrace stables site with the tramway hub at Strathallan - a scheme which would have cost almost £5 million.
The council says it would be failing in its duty to face, and adapt to, 'stark financial realities' if it continues to operate the transport link - confirming it won't even run this season.
The horses will now be relocated to new homes, the rolling stock offered to museums and the sites put up for sale.