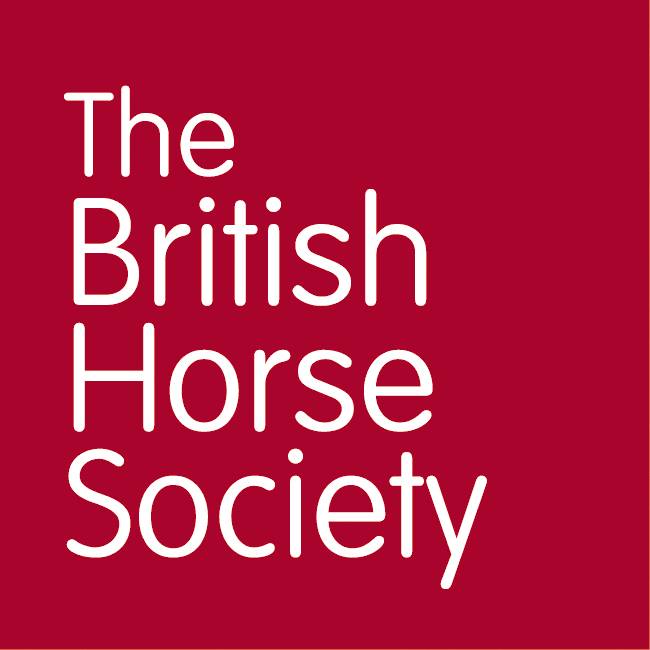 Horse owners are being warned of a disease which has spread to animals on Island.
The Island branch of the British Horse Society says a number of Strangles cases have been confirmed, and is issuing advice on how to prevent the contamination from spreading.
Strangles is a bacterial respiratory infection which in horses can obstruct airways and possibly lead to death in severe cases if it's not treated.
BHS is asking owners to remain vigilant and take steps such as not allowing horses to come into physical contact with each other, not letting them share water sources and providing each of them with their own equipment.