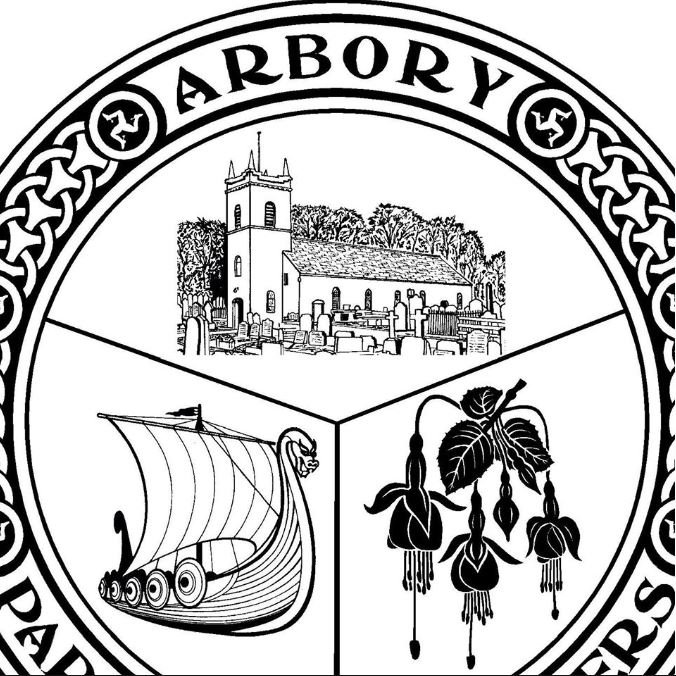 A scheme to improve roads and footways in part of Colby is hoped to get underway next month.
Arbory Parish Commissioners say the DOI plans to carry out the improvement works at Station Park and it's anticipated the project will get up and running on or around August 17.
It comes following a public consultation with residents in the area about the scope of the initiative.
The local authority says it will involve renewing and upgrading highways and paths there along with installing new water, electrical and telecoms infrastructure.
A 20mph 'Home Zone' will also encompass the whole estate as part of traffic-calming measures.
The Department of Infrastructure is currently in the process of appointing a contractor to carry the works out - the successful firm, once appointed, is then expected to write to residents to outline what will be happening and approximately how long the project will take.
Meanwhile, anyone who has questions about the scheme is invited to send them to Liaison Officer, Andy Kneen, at andy.kneen@gov.im or over the phone on 850 000.