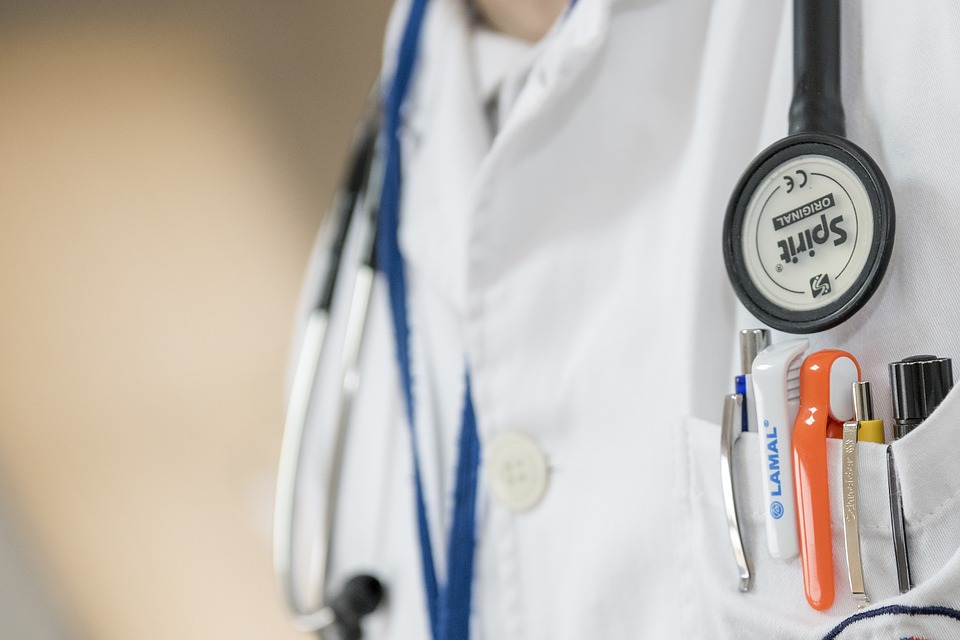 It's important for women on the Island to take responsibility for their own health.
That's according to Linda Thompson, General Manager of the Women's, Children's and Families Care Group, who hopes a new consultation will empower them to do so.
It comes as the government has launched a survey on women's health to inform the development of services.
Linda explains why it's essential for women to have their say: