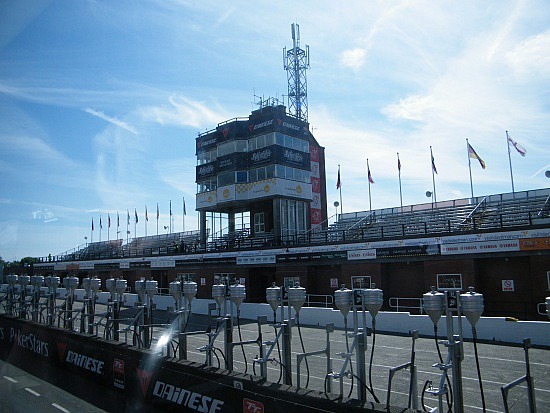 Organisers of the Festival of Motorcycling will be hoping the next qualifying session takes place tonight.
Tuesday evenings schedule was called off due to poor weather conditions around the TT course.
Should tonight get the green light, roads on the circuit are expected to close from 6pm and re-open no later than 9pm.
Following cancellations last night and last weekend, Clerk of the Course, Gary Thompson, confirmed an additional qualifying run tomorrow afternoon (August 22).
That will run from 12.30pm until between 4.30pm and 6pm on Thursday before the evening session at 6pm.