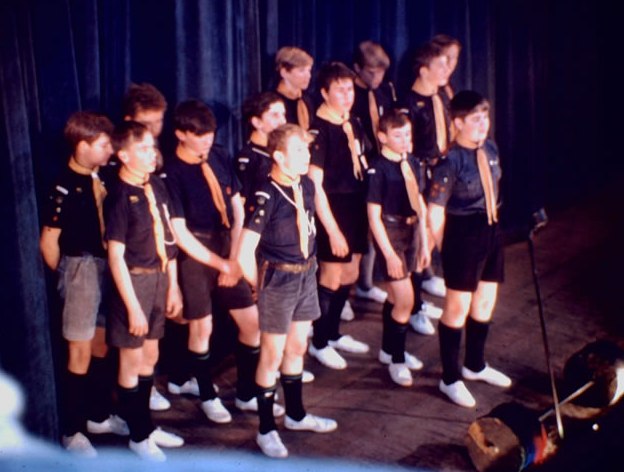 Storm Doris has struck again – this time forcing the cancellation of a performance at the Villa Gaiety.
Birkenhead scouts were due to perform their Gang Show this afternoon - but problems with travel caused by yesterday's weather means the performance has been cancelled.
The show is returning to the Island to mark 50 years since the scouts first performed their Gang Show here.
Yesterday, flights and ferry crossings had to be cancelled in the face of 70mph winds.
Anybody who had tickets for this afternoon's matinee can use them for the evening show, or get a refund from the Welcome centre at the sea terminal.