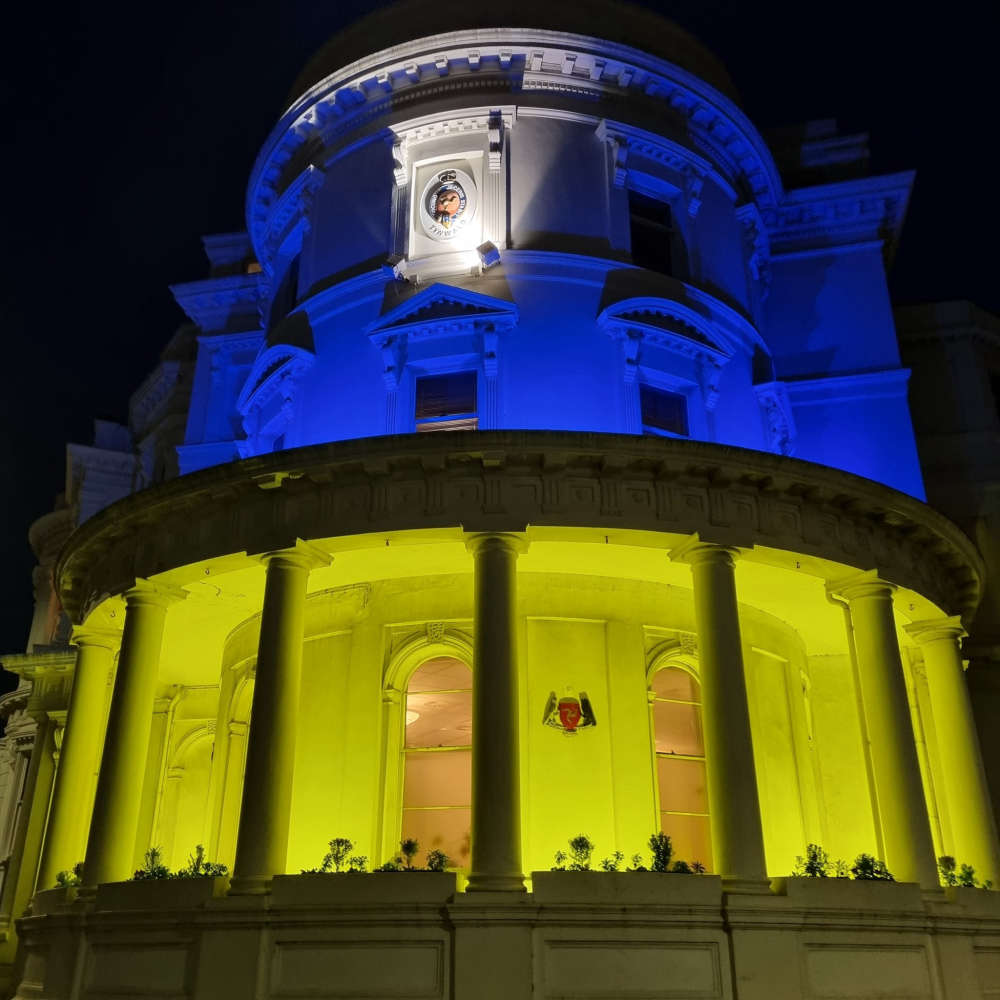 Those intending to apply for host payments as part of the Homes for Ukraine Scheme are urged to do so before the end of the month.
That's according to government, who says proposed changes will be considered at this month's Tynwald sitting and could come into effect on April 1.
The scheme will remain open after this date and the government will continue to support guests and hosts as well as committing a further £100,000 to the WithUkraine appeal.
You can find out more information via the link here.