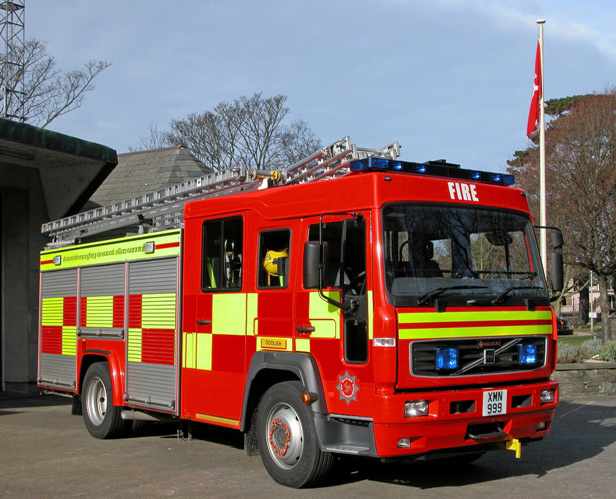 Fire Services saved a homeowner from near devastating circumstances yesterday. 
Crews attended a property in Port-E-Vullen at around 5pm after a small rubbish fire spread from the garden which was left unattended.
Fanned by high winds - it set a garage window and guttering alight close to two plastic oil tanks.
Firefighters managed to stop the fire before it reached the containers.
No-one was injured - however, chief fire officer Kevin Groom says it could have been a very different story: