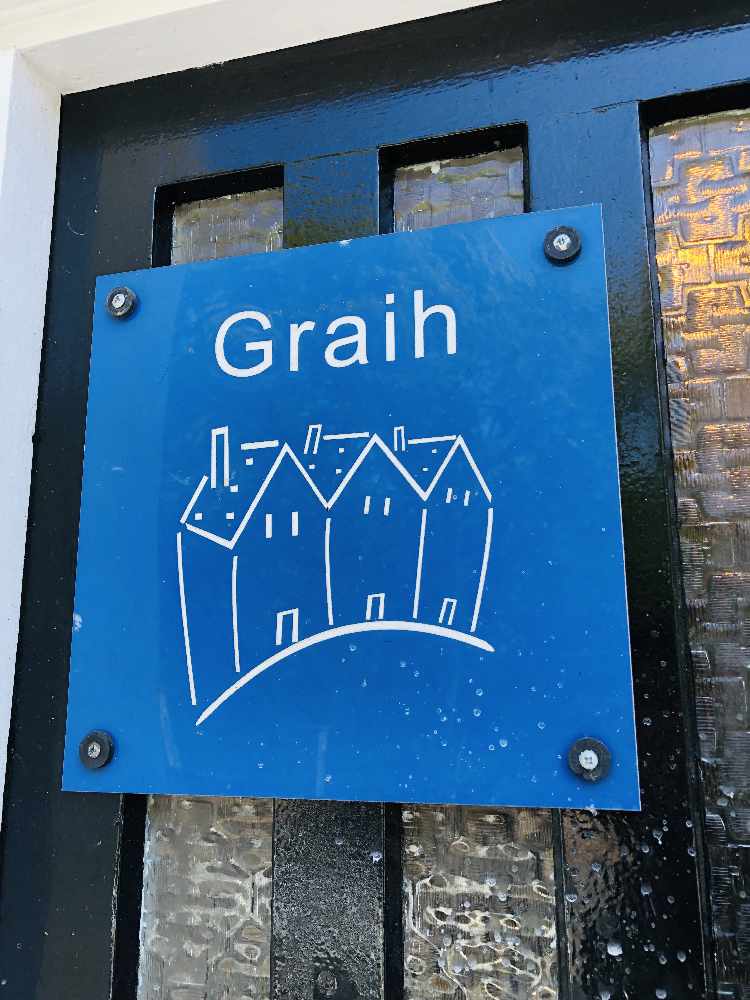 A Manx charity which helps the homeless is thanking residents for their generosity.
Graih says donations 'flooded in' during the festive period, and that throughout 2020 they were able to provide 4,200 meals through the drop-in and 524 bed spaces to those needing accommodation.
Graih serves those who are homeless and in insecure accommodation and also works closely with Adult Social Services and other third sector partners to maintain support for the most vulnerable.
Their work includes a day-time drop-in, an overnight shelter and community visiting - throughout the first lockdown, and during the current restrictions, the drop-in had to close but the shelter remains open throughout the night, every night for any adult needing it.
The charity's Manager, Erica Irwin, says: "Those on the margins often feel forgotten and unloved but this generosity shows that people are thinking of others, even in such a difficult time for us all.
"We are so grateful and just want to say a huge thank you to everyone who donated and helped support us."