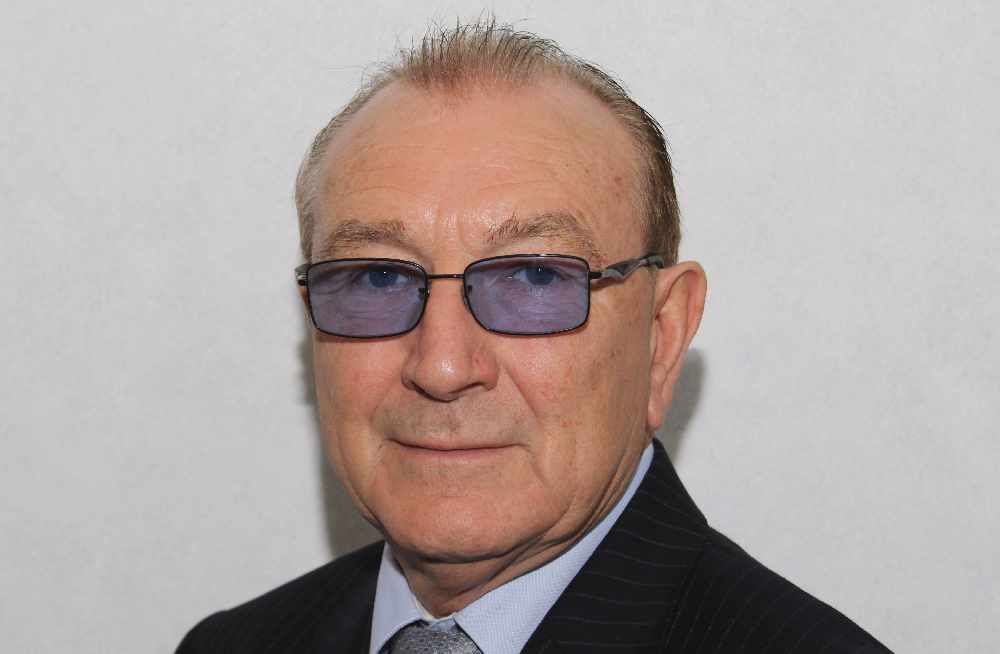 The Home Affairs Minister and the DHA Chief Executive are among those appearing before a Tynwald committee this week.
Bill Malarkey MHK and Dan Davies are due to give general evidence to the Social Affairs Policy Review Committee this Friday afternoon.
The panel will also hear from Chief Constable of the IOM Constabulary, Gary Roberts, and Prison Governor, Bob McColm, as part of proceedings.
The sitting will till take place at Legislative Buildings in Douglas from 1.30pm on the day - members of the public are welcome to attend.