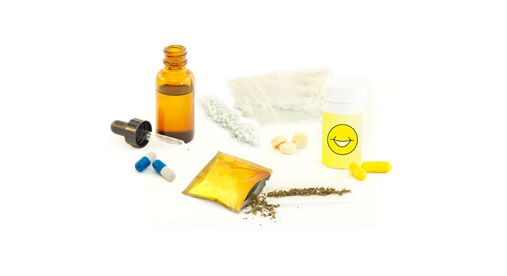 The Department of Home Affairs is closely monitoring plans in the UK to impose a blanket ban on 'legal highs'.
Ministers in Westminster are set to publish landmark draft laws prohibiting their production, distribution, sale and supply.
There have been fatal incidents on Island as a result of legal high use, with numerous fatalities across the UK also.
Minister Juan Watterson says it is certainly something the Island would like to mirror, but it may take some time: