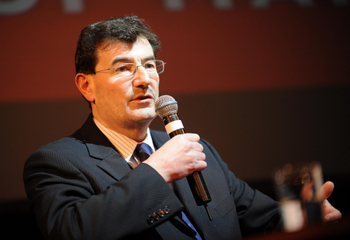 Sarah\'s Law Not Needed on the Island Says Minister Earnshaw
Home Affairs Minister Adrian Earnshaw announced in Tynwald that the Isle of Man does not need the introduction of Sarah's Law.

Sarah's Law was brought into force following the murder of Sarah Payne ten years in the UK, by paedophile Roy Whiting.

It endeavours to give parents the right to check if people on the sex offenders register are living in their area, something that the parents of Sarah Payne say would have been of great benefit to them.

Minister Earnshaw said however that such a law would not be needed on the Island as there is an already functioning effective child protection system.

As it stands there are 29 people on the sex offenders register on the Island.

The issue will be reviewed again in 2013.