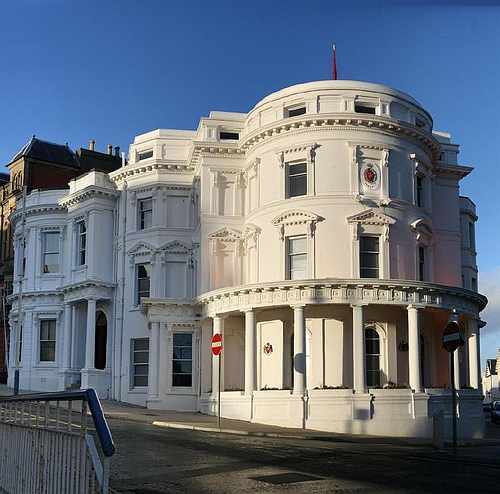 The House of Keys meets again this morning, with medicinal cannabis and bus passes among the topics up for discussion.
There are 14 questions for oral response and 12 for written reply - which will also include discussion around a new school at Castle Rushen and Oncology services at Noble's Hospital.
Today's sessions will get underway in Douglas from 10am.
An extraordinary sitting of Tywnald is also scheduled to take place this afternoon from 2.30pm to deal with an item of DEFA business.