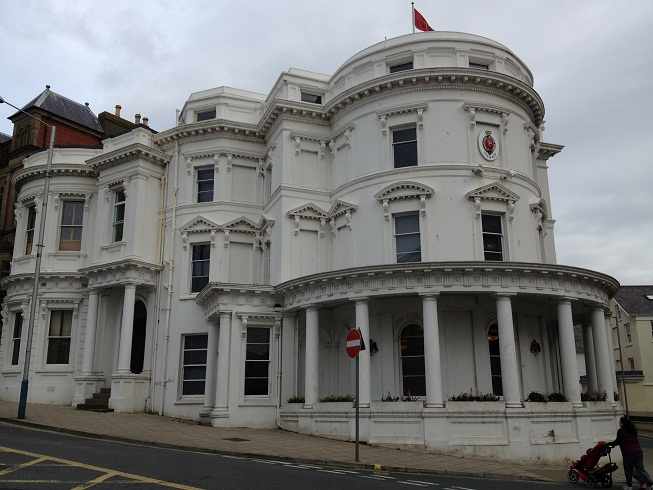 The House of Keys meets again today with the cancellation of next year's TT and property standards up for discussion.
Today's sitting will see 14 questions for oral response and 17 for written reply.
There will also be queries about bank holidays on Manx shores, as well as landing cards for returning residents.
The session is scheduled to get underway in Douglas at 10am this morning.