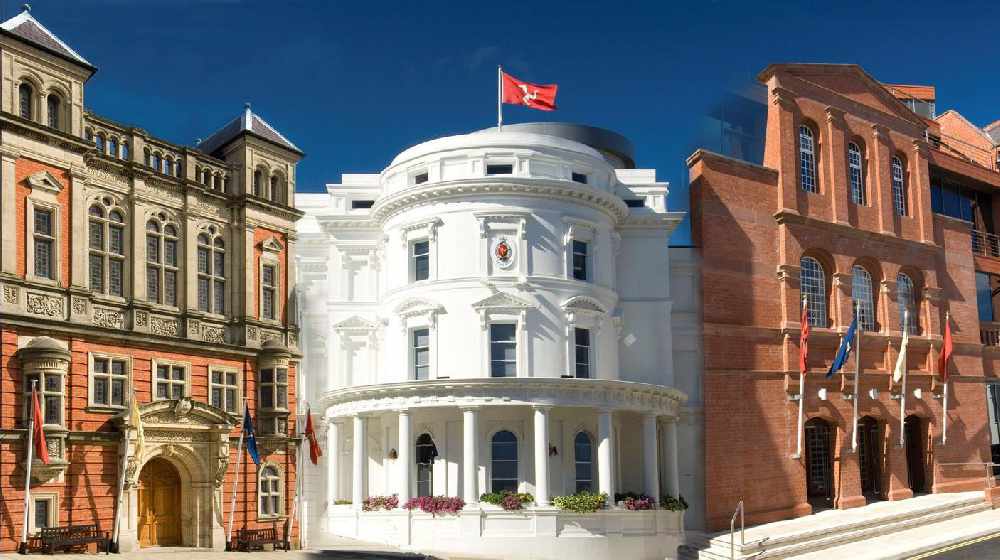 The House of Keys sits this morning, with questions about gay blood donors, the National Sports Centre and local authority reform.
When the House sits at 10am, there are seven questions for oral answer with another two for written reply.
Arbory, Castletown and Malew MHK Jason Moorhouse will ask Education Minister Graham Cregeen about reports of bullying in the Island's schools.
Meanwhile, Ramsey's Dr Alex Allinson will ask if the government will relax its blanket ban preventing gay and bisexual men from giving blood.