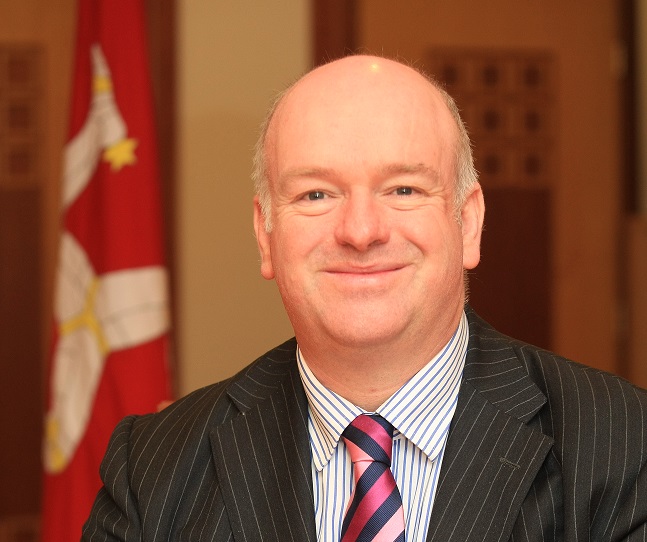 DHSC Minister Howard Quayle
Should we be able to dictate what happens to our organs after death?
That's the Health and Social Care Minister - he was questioned on the subject in the House of Keys this week.
Similarly to the UK, its best practice here to respect the wishes of the deceased - but family members can still appeal if they feel aggrieved.
Howard Quayle says the level of donations on Island needs a boost: