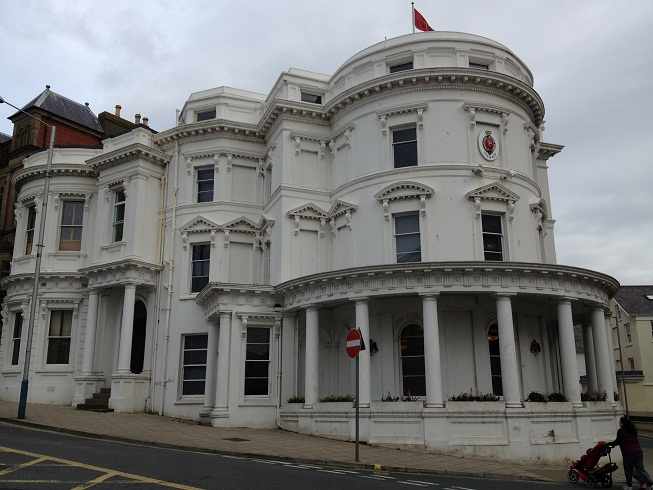 Both Tynwald and the House of Keys will convene for sittings today.
Tynwald is carrying out an additional session this morning from 10am which was called by President, Steve Rodan MLC, to move health and social care regulations.
Following this, the House of Keys will then meet with the likes of the Island's Crisis Team and Covid-19 contact tracing operations among the items to be discussed.
Both meetings will be available to listen to via the audio stream on the Tynwald website.