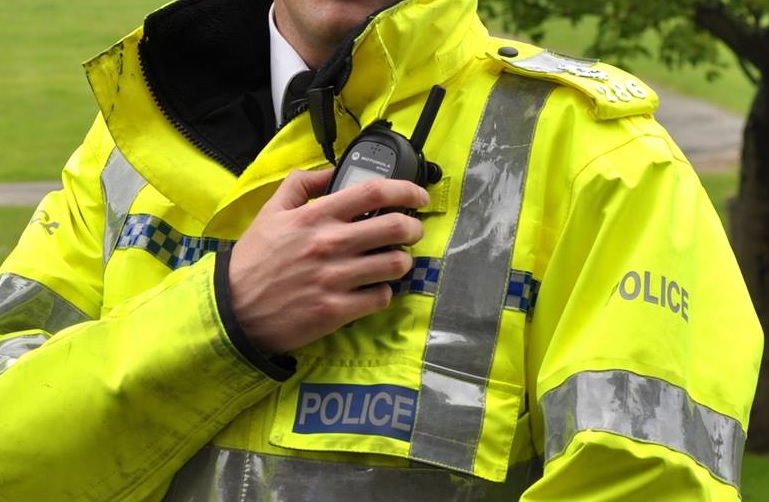 Police are appealing for witnesses after 'significant damage' was caused to a parked car.
The maroon Mazda RX8 was hit whilst it was parked on Stoney Road in Onchan at some point between Saturday and Sunday.
Damage was caused to the driver's side wing, bumper and the wing mirror was knocked off - officers say the offending driver hasn't reported the incident.
Anyone who saw what happened has been asked to contact Police Headquarters.