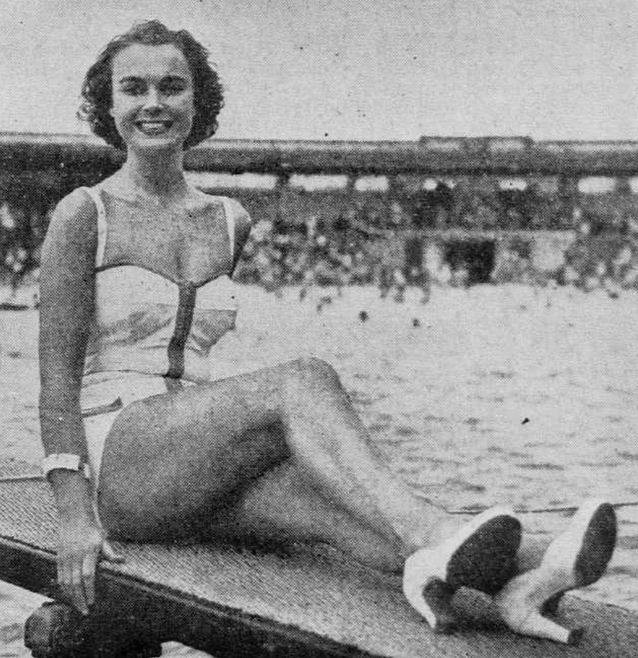 Picture courtesy of Manx National Heritage
Untold stories about women on the Isle of Man have gone global thanks to the new History in Heels project.
The yearlong women's history campaign is run by Manx National Heritage and features pop-up displays and events at seven heritage attractions.
The Pagan Lady, prisoners and Miss Isle of Man competitors are all featured - some of the stories are told in the locations they happened.
Social media is also being utilised - a story of two sisters who were transported from Castle Rushen to Australia in 1823 for stealing lace and ribbon was shared on Facebook.
Co-curator Jude Dicken says the result was outstanding: