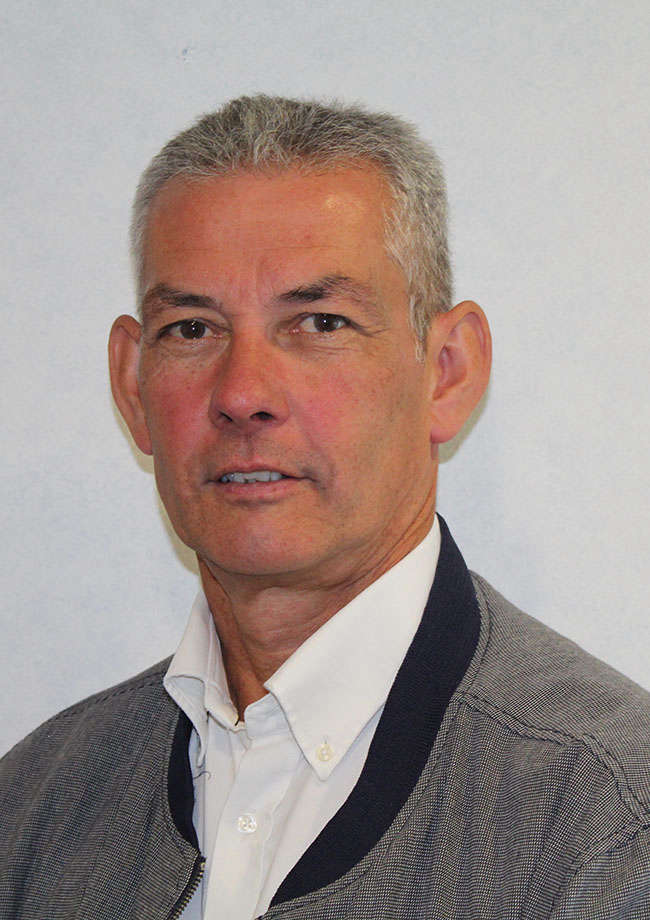 Issues raised by local historian 'should have been sorted a long time ago.'
That's according to the Infrastructure Minister, who says the content of Charles Guard's recent video is very disappointing.
Areas highlighted in the video as an issue and in need of attention included Marine Drive and Douglas Promenade.
Mr Crookall told 3FM that his department has been through the video and have started looking at the points that were made: