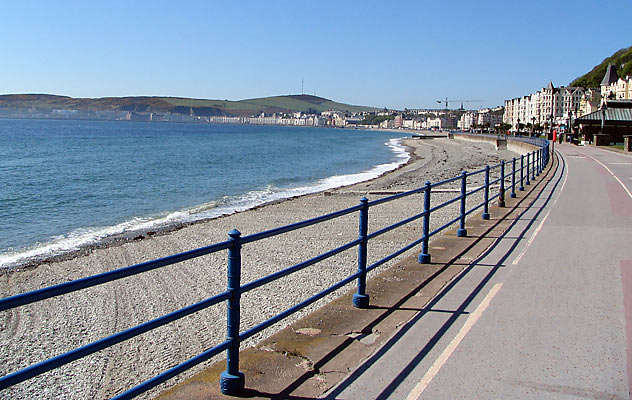 A local historian has produced a video displaying his views on how the Island appears to visitors, sending it to every MHK.
Charles Guard's 14 minute video shows his thoughts on areas such as Douglas Promenade and Marine Drive.
He said he highlighted issues in the hope that the powers that be would, at last, take things in hand and sort them out.
MHK for Douglas South, Claire Christian, says there is a meeting already scheduled for this Friday, with updates on what action is being taken to follow.
You can watch the video here.