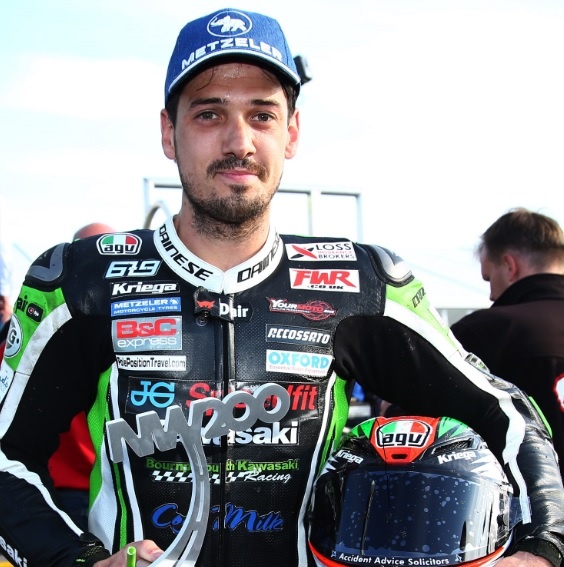 TT racer James Hillier says he feels he's "better prepared than ever" for this year's TT Races. 
With just four days to go until the motorsport festival starts he says he feels 2017 could be his year.
It follows a solid performance at the North West 200 for the 32-year-old.
The Ringwood rider will mark his 10th TT this year - last year he achieved a trio of podium finishes which left him fourth overall in the TT Riders' Championship.
The first practice session of TT 2017 takes place on Saturday.