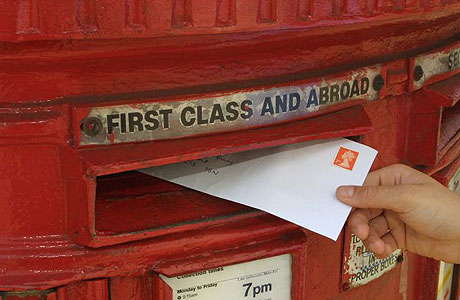 Island residents expecting mail from the UK will have to wait till tomorrow after the plane carrying all the post over was forced to cancel this morning.
The high winds forced its cancellation.
The Post Office anticipate the plane will be able to make the journey later on today.
The incoming mail will now be delivered on tomorrow's rounds instead.