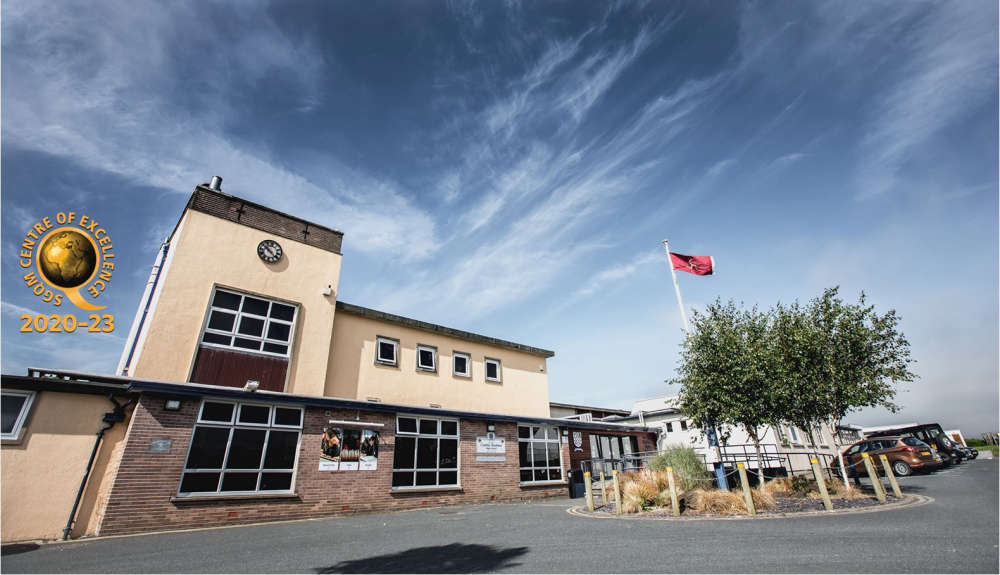 Image: Castle Rushen High School, Isle of Man
A secondary school in the south of the island has been hit by a "significant and rising" number of staff shortages.
The Head Teacher at Castle Rushen High School said illness and isolation has forced the school to cancel a number of face-to- face lessons.
In a recent letter to parents, Keith Winstanley added that older children are being asked to stay at home for some of the rest of the week for "private study".
Disruption will be kept to a minimum, he added, and wherever possible remote lessons will be made available.
A full list of the cancelled lessons at the school can be found here.