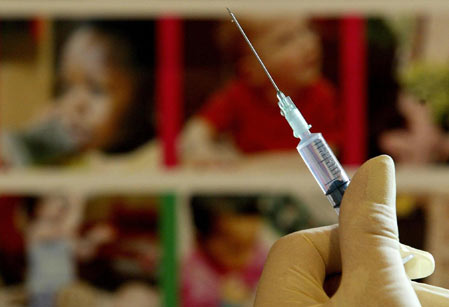 An unusually large amount of cases of mumps has been reported to the Public Health Directorate over the past month.
Mumps is uncommon nowadays, following the introduction of the MMR vaccination in 1988.
Despite this 12 cases were reported in May, taking the total number to 50 since January, three cases have required hospital treatment.
Symptoms include fever, headaches, muscle aches, loss of appetite and swollen and tender salivary glands under the ears and jaw, most people recover within a week or two.
Those affected at present are both males and females between 20 and 30.
Those who are yet to do so are encouraged to get the vaccine, whilst anyone displaying the symptoms should contact their GP immediately.