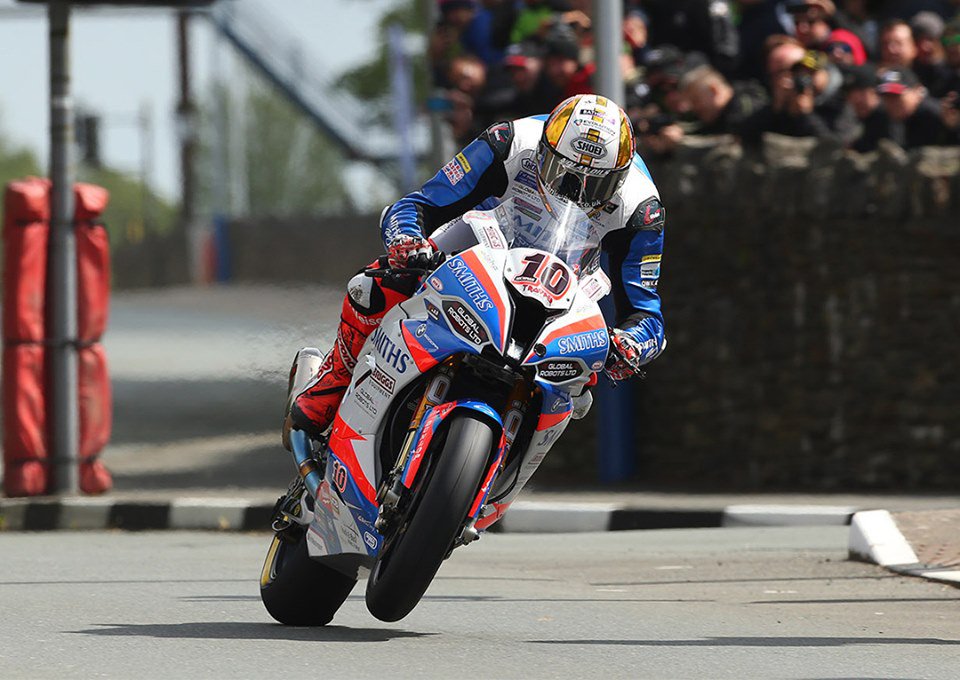 Peter Hickman has been declared the winner of today's Superbike race.
The race was halted on lap 2 due to a red flag at Snugborough - no further details of the incident have been given at this time.
Dean Harrison clocked in at second, and Ramsey Rocket Conor Cummins third.
The circuit is due to re-open at 4.50pm - with the exception of the moutain road - before closing again at 6pm for the Supersport race.