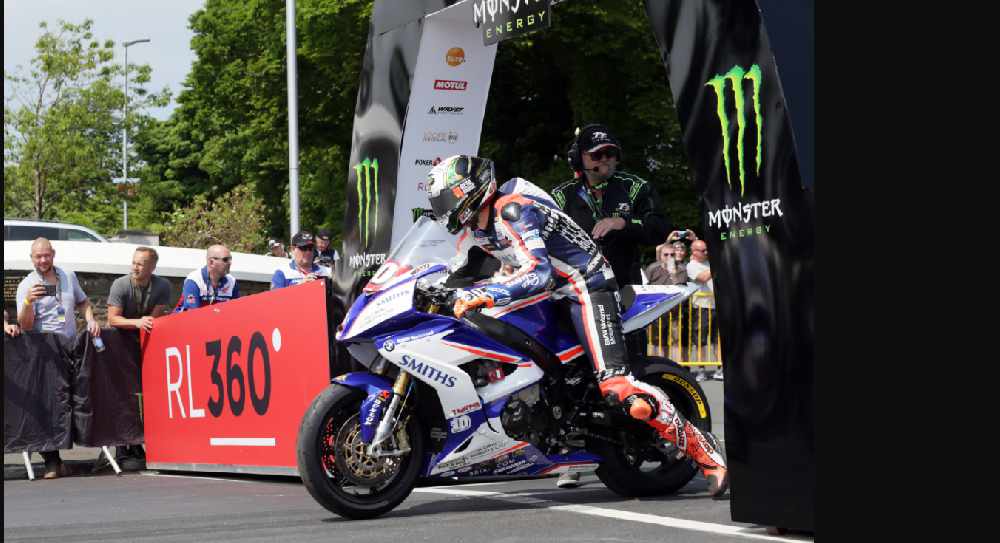 Peter Hickman has claimed victory in a hotly contested TT Supersport Race 2 this afternoon.
The 32-year-old sealed the deal clocking up a pace of 128.14mph, with Dean Harrison finishing second just over three seconds behind posting 128.02mph.
Meanwhile, James Hillier completes the podium securing third place setting a speed of 127.59mph and nearly eight seconds behind the race winner.
It's Hickman's second win of this years campaign following victory in the Superbike Race on Monday.