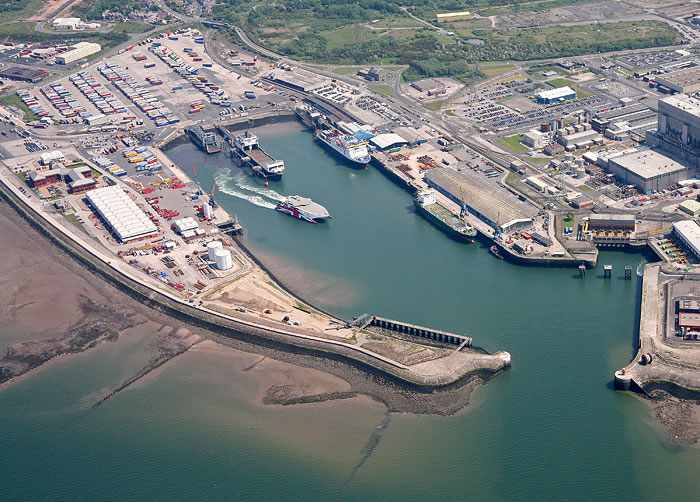 Heysham Port is currently closed due to a chemical leak.
In an announcement on the Lancashire Fire Twitter page, they've confirmed a spill of nitric acid leaked from a tanker at around 5am.
Fire crews in hazmat suits are currently dealing with the incident, which has been described as 'small.'
The leak may affect passengers travelling on the Ben-My-Chree today.