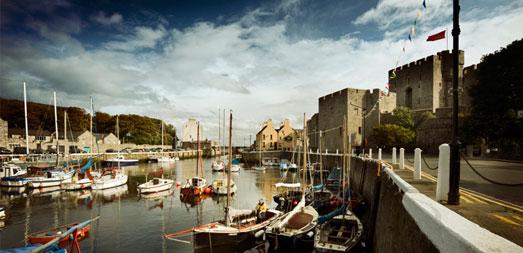 Manx National Heritage has announced the opening of more sites after a government grant.
The cash injection comes from the Economic Recovery Group.
The Manx Museum, House of Manannan, Castle Rushen and Rushen Abbey are already operating on a regular basis.
From the 16 July, Laxey Wheel, Peel Castle, Cregneash and the Grove Museum in Ramsey will also be added to this rotation.
Castletown and Peggy site tours will also recommence, after a pause during the pandemic.
With borders being shut until recently there's been a lack of tourist demand and income.
However, MNH has now secured funding to get started again and run sites through to November.
The Economic Recovery Group was established in July 2020 with the intention of pumping money into local businesses with a 6-12 month stimulus programme.