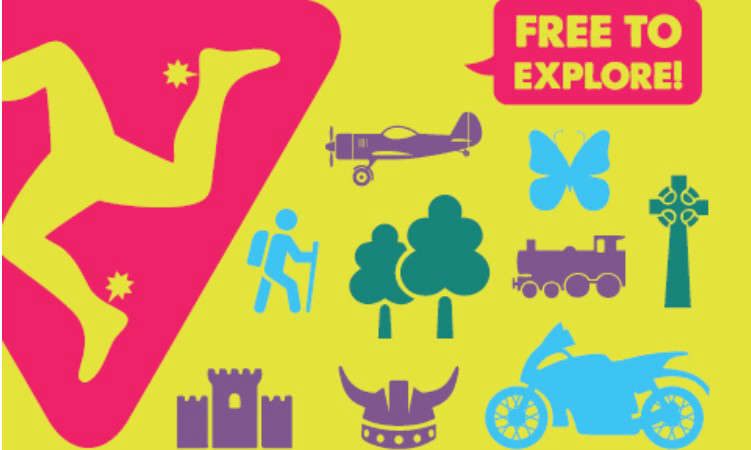 The Isle of Man's 'Heritage Open Days' will return later this month.
The end of September will see the start of 80 weekend events up until Sunday, October 9 - all free of charge.
The spirit of the event is about rediscovering some of the historic or unusual places, stories, objects, characters and culture from around the Isle of Man.
The programme this year will see some new contributions (including tasters) from Moore's Traditional Smokehouse and Fynoderee Distillery.
The full Isle of Man Heritage Open Days programme can be found online at https://manxnationalheritage.im/whats-on/detail/hod22/.