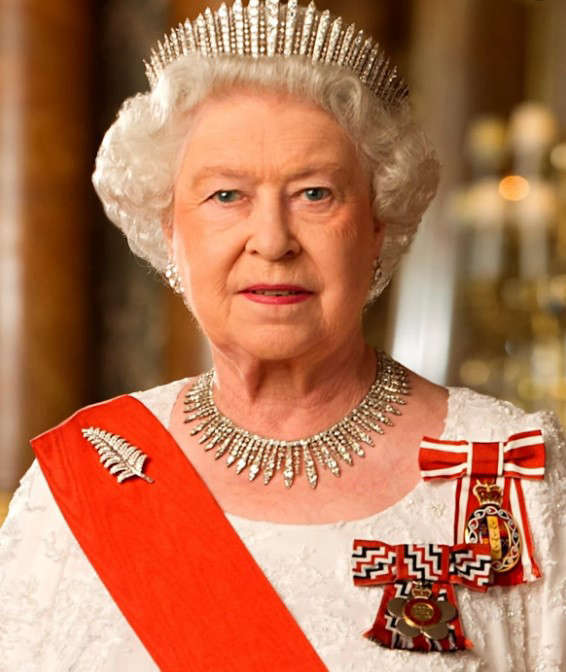 Her Majesty The Queen has died.
Elizabeth was born on April 21, 1926 - the elder daughter of Prince Albert, duke of York, and his wife, Lady Elizabeth Bowes-Lyon.
She assumed the title of queen upon her father's death in 1952.
She was the longest reigning monarch ever in Britian - having surpassed Queen Victoria in 2015.
She was served by 15 UK Prime Ministers - including the likes of Winston Churchill, Margaret Thatcher and more recently, Boris Johnson.
She celebrated her 70th anniversary of her reign this year.
It was announced earlier today the Queen was under medical supervision and doctors were concerned for her health.
Senior members of the royal family travelled to be with her at Balmoral - the Queen's castle in the Scottish highlands.
It's no secret the Queen has been suffering with 'mobility issues' for some time.
"The Queen died peacefully at Balmoral this afternoon," the royal family said in a statement.

"The King and The Queen Consort will remain at Balmoral this evening and will return to London tomorrow."
Her son Charles, the former Prince of Wales, is now King. He will address the shocked nation imminently, as the world grieves Britain's longest-reigning monarch.
The Queen's death will see Britain and her Commonwealth realms enter into a ten-day period of mourning as millions of her subjects in the UK and abroad come to terms with her passing.