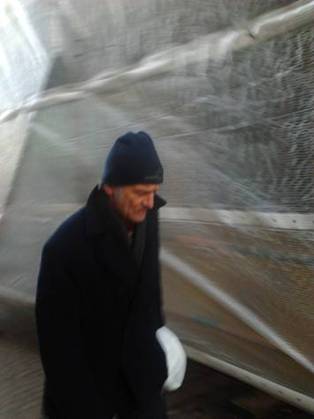 Do you know this man?
The public are being appealed too in an effort to identify the man shown in the picture.
The police are keen to track the male down so he can help with inquiries into an incident of public disorder which occurred outside Marks and Spencer at about 11.00am last Saturday.
If you know the identity of this male or have any information regarding his identity, please contact Police Constable Andy Lloyd or any Police officer on 631212