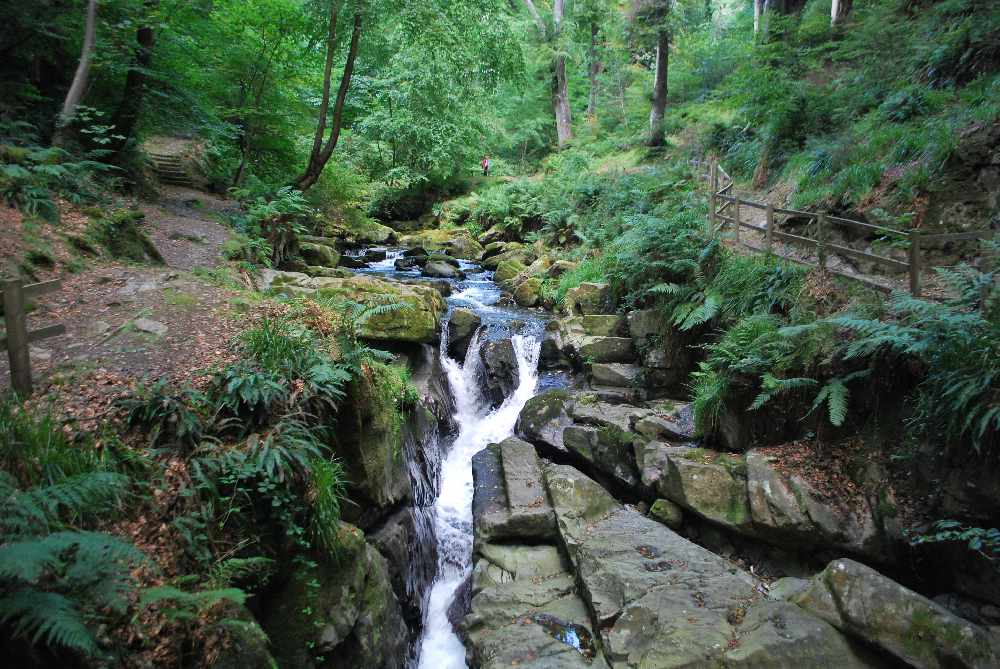 The public are being urged to report storm damage in the Island's forests and glens. 
The Department of Environment, Food and Agriculture says their forestry teams have been busy checking the land's ready for the weekend.
DEFA says unfortunately they don't have the resources to check and rectify every issue left over from the storm.
They're asking anyone out and about in the DEFA estate to report any unstable or fallen trees by taking a photograph and sending them in.
If a route is blocked you can snap a picture on your phone with your GPS or location services turned on and email them to forestry@gov.im.
The adverse weather has also closed the mountain bike trails at South Barrule and Conrhenny as many routes are blocked or unsafe.
People are asked to respect the closures and to proceed with caution around the glens and plantations.