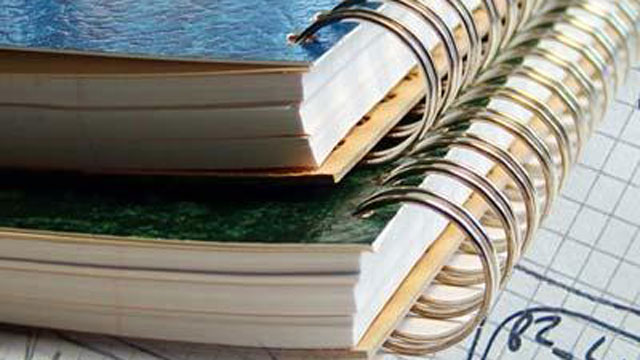 Employers are being offered guidance on the laws about employing young people over the summer.
The Department of Education and Children has advice for anyone who's taking on staff under the age of 16.
The DoE can be contacted online or in person if any employer is concerned they don't know or understand the regulations - it says they want young people to have the chance to work as it can be very beneficial.
Suzanne Vote is the child employment officer - she says it's to make the rules clear and easy to understand for employers: