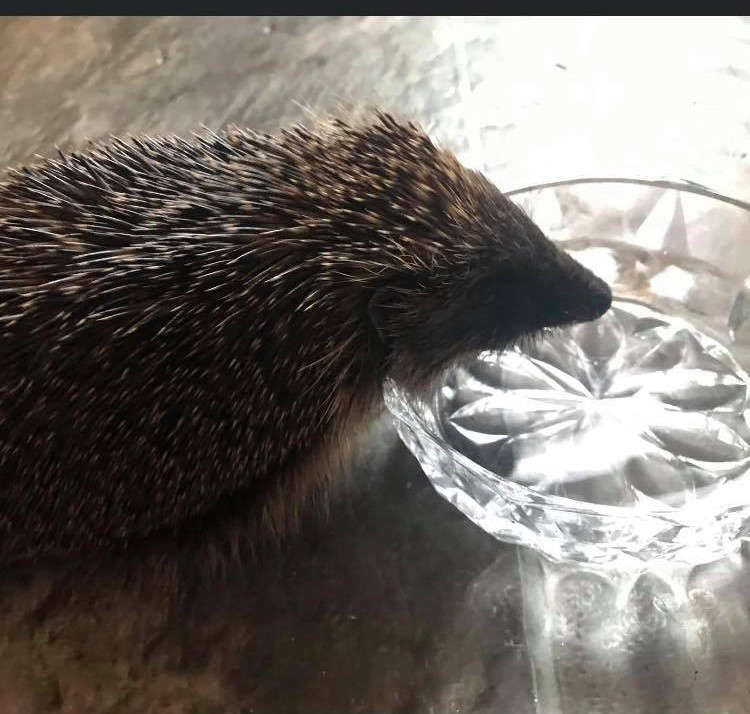 Conservationists have issued an appeal to help save young hedgehogs during the hot spell. 
The Manx Hedgehog society said they're receiving a high volume of calls about dehydrated juveniles.
During the hot weather, youngsters struggle to find a natural source of food and water.
A spokesman said, if you have a garden you can help by creating a hedgehog feeding station.
Ideally this would be a heavy bowl full of water along with some cat or dog food.