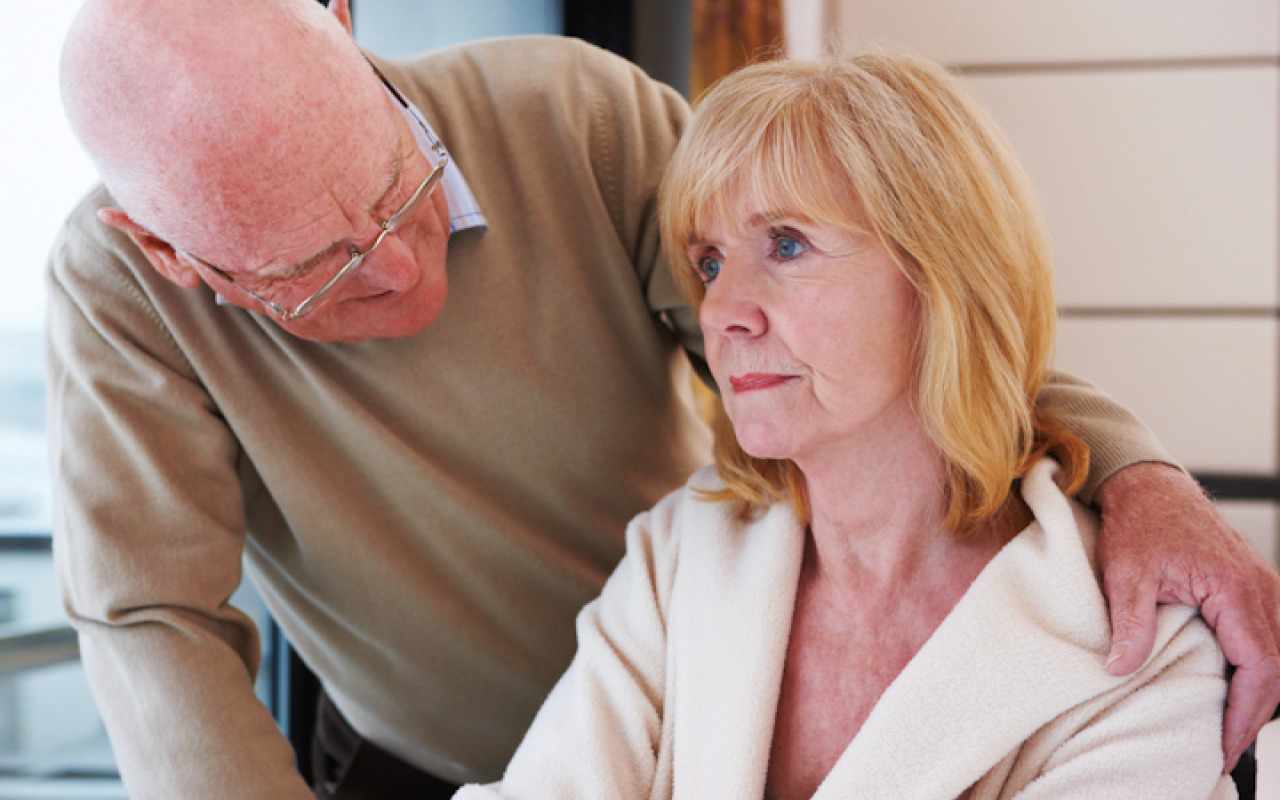 Stock image
People who are affected by dementia are being encouraged to accept support.
Dementia Awareness Week will be marked between May 16th and 22nd with a number of events taking place around the Island.
The Department of Health and Social Care will promote its Older Person's Mental Health Service - which facilitates interaction between people in need and Manx carer groups.
There's an estimated 1,100 diagnosed sufferers living here with symptoms like memory loss and difficulties with reasoning.
Consultant psychiatrist Dr Chris Jagus tells us what's on offer: