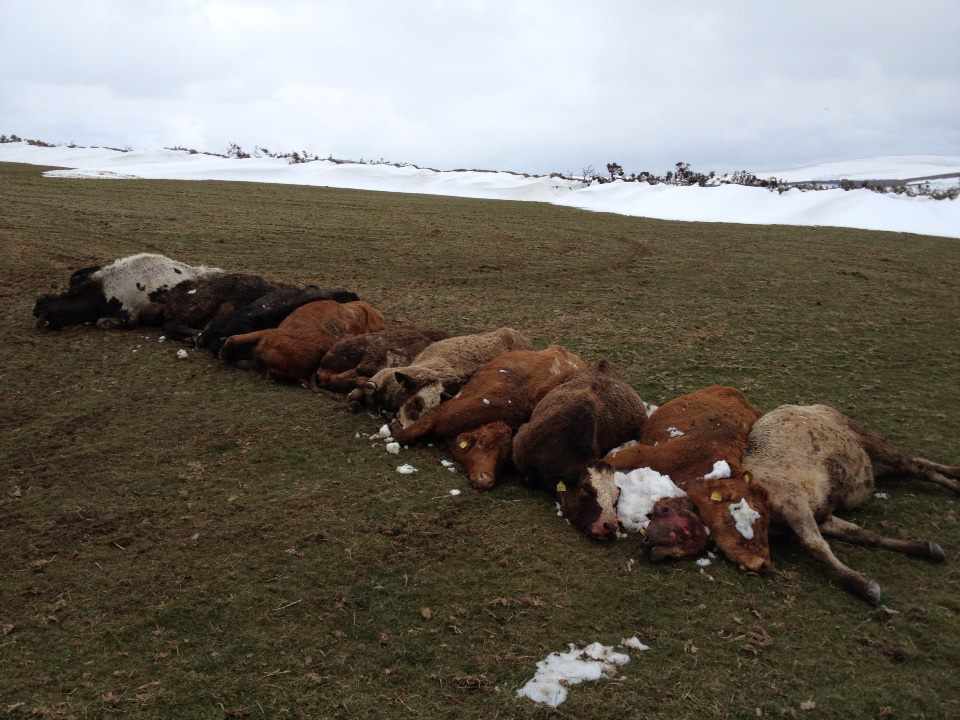 The Environment, Food and Agriculture Minister has been outlining the help on offer for farmers who were badly affected by the recent snow.
Phil Gawne says there are a number of initiatives in the pipeline after hundreds of animals perished.
Regulations have already been relaxed to allow for livestock burials and Countryside Care payments have been brought forward by six weeks.
The Treasury Minister has also alluded to the possibility of a loan system to help farmers who have suffered major financial losses.
Mr Gawne outlined the extent of damage and what they're intending to do, to ease the burden on the farmers:
(PLAY AUDIO ABOVE)