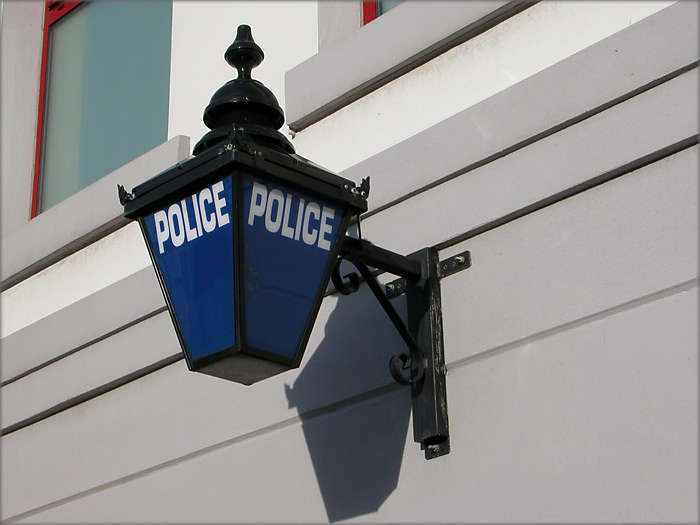 Police are appealing for witnesses after a helmet was stolen in Ramsey earlier this week. 
A plain black cycling helmet was taken from a black, silver and yellow mongoose push bike between 6pm and 8pm on Thursday, October 5.
The bike was in the area of Ramsey Rugby Club during club training.
Anyone who may have information about this, is being urged to contact Ramsey Police Station.